Our skilled pediatric dentists, Dr. M. Danielle Funny and Dr. Sonya Maynor, may use laser dentistry in Charlotte, North Carolina, to ensure that your child receives a more precise, comfortable and hygienic treatment. Call University Pediatric Dentistry office at 704-688-1664 to learn more.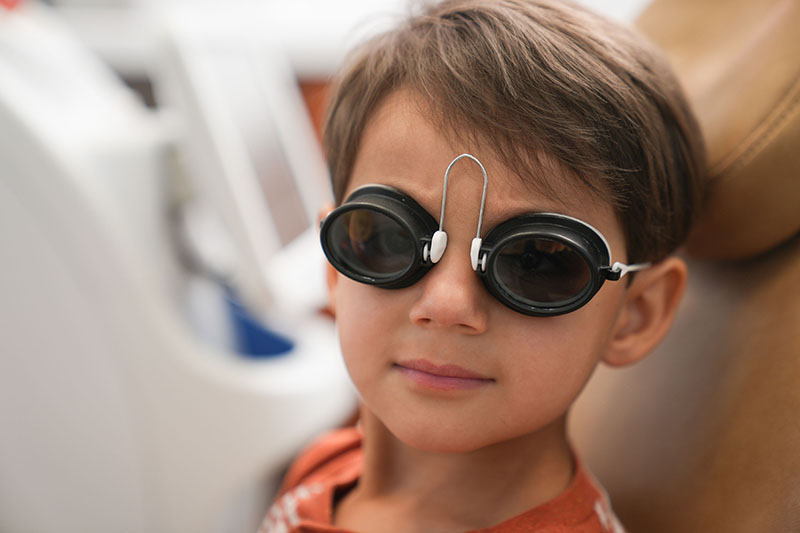 A Change for the Happier
The technology we have all been waiting for is here: Solea®! Solea is a powerful dental laser that replaces the dental drill in many of the procedures we offer here at University Pediatric Dentistry. It causes virtually no pain or vibration and creates very little noise. Many patients skip anesthesia because they just do not need it.
Making Dentistry Safer With Solea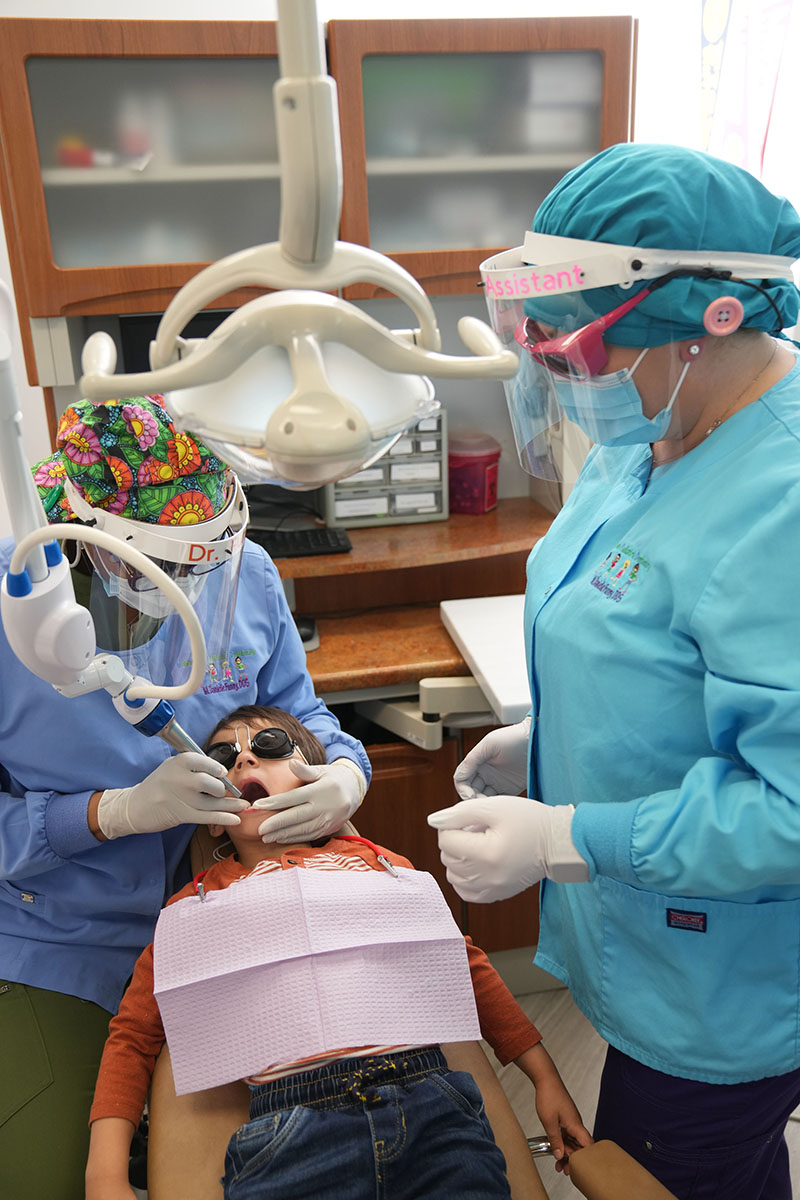 Solea is not only our way of keeping your child happy but also of keeping you and our team healthy. Solea helps reduce the risk of virus and bacteria transmission by significantly reducing the amount of splatter and aerosols created during dental procedures. This means there are fewer particles floating in the air that could potentially carry germs and viruses.
What Is Solea?
Solea is the first CO2 dental laser system cleared by the FDA for hard and soft tissue procedures. Solea offers a unique wavelength guided by sophisticated computers to deliver virtually painless dental procedures for both teeth and gums. The experience is so unique that you may find it hard to believe that your child just had a dental restoration!
Why Solea?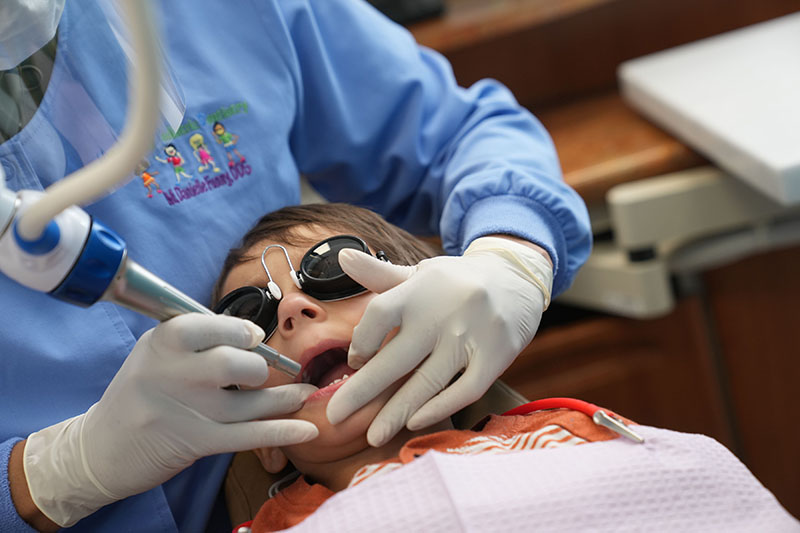 Most fillings in our office can be done with no anesthesia. Anesthesia-free procedures represent a major leap forward in dentistry. Dr. Funny and Dr. Maynor can complete your child's treatment without giving injections. They can often reduce the number of treatment visits because your child will not have to experience numbness in multiple areas.
What does that mean for your child? Qualified candidates are now able to receive the care they need in less time with less discomfort than they were accustomed to with traditional drills. With Solea, your child can eat or drink right away or go back to school without that numb sensation following their appointment with us.
For more information on Solea, please visit convergentdental.com.