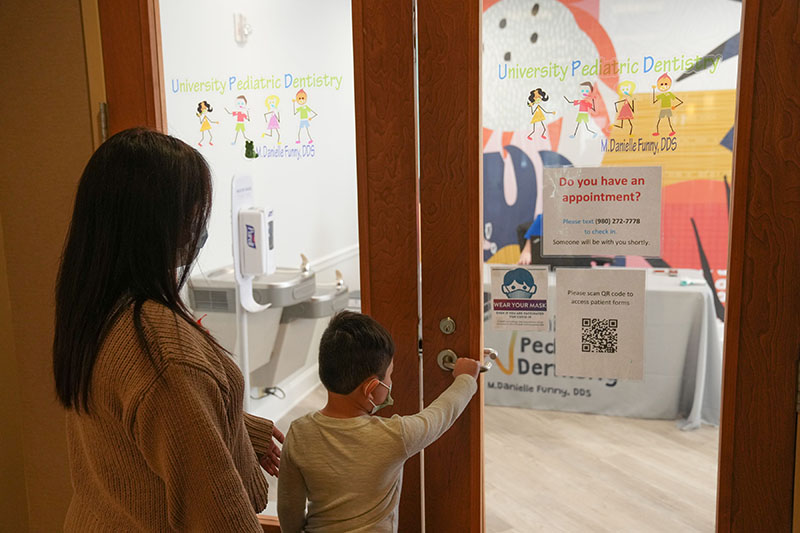 Our pediatric dentists, Dr. M. Danielle Funny and Dr. Sonya Maynor, and the entire team at University Pediatric Dentistry always put your child's safety first.
In order to prevent the spread of COVID-19 and other health hazards, we have we have enhanced our sterilization and infection control measures to ensure the health of your child, you and our team.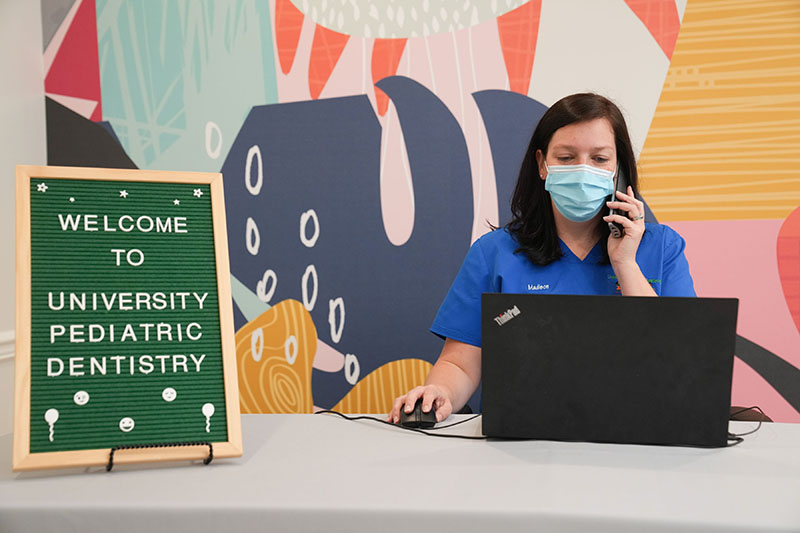 Please complete your electronic forms using the patient portal before your visit to our office.
Both patients and parents will wash their hands before entering the hygiene bay or treatment room.
Our team members, including the doctors, will continue to wear face masks.
Face masks are optional for patients.
We have enhanced our use of personal protective equipment and added air purifiers throughout our office.
If you have questions about our COVID-19 prevention measures in Charlotte, North Carolina, contact our office at 704-688-1664 and speak with a member of our team.