Contact Your Pediatric Dentists in Charlotte, North Carolina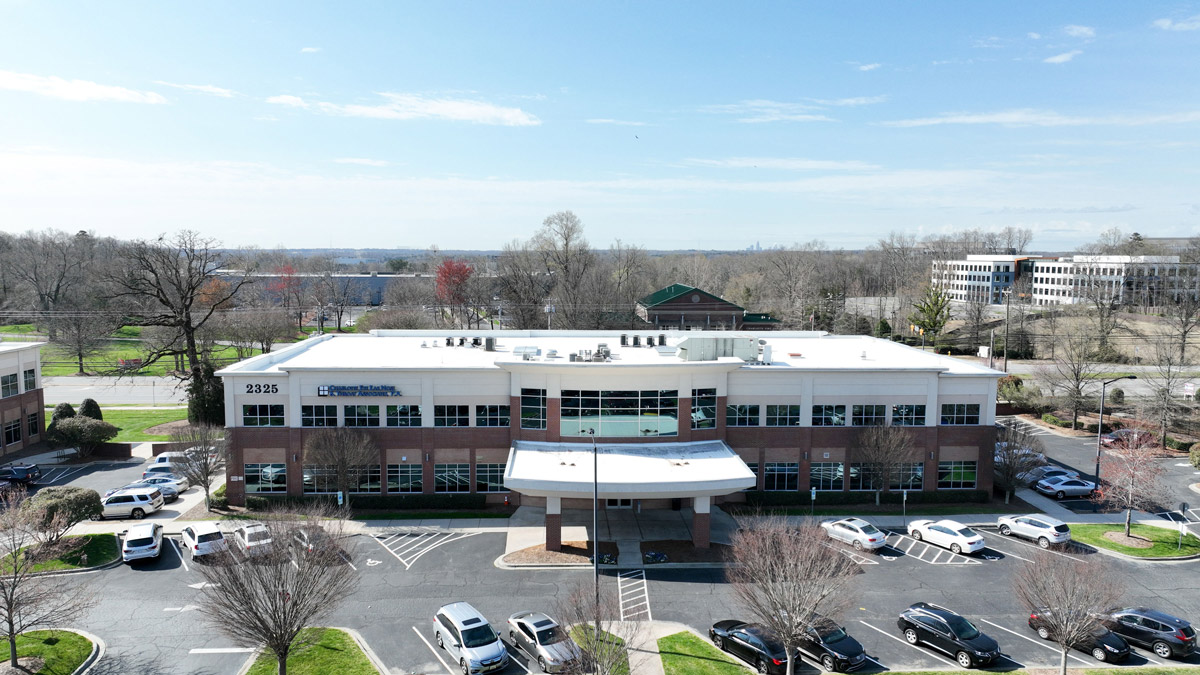 Thank you for visiting University Pediatric Dentistry online! Our experienced and friendly pediatric dentists and team are dedicated to providing excellent patient care and exceptional customer service. Our goal is to help children and individuals, including those with special needs, achieve healthy mouths and enjoy beautiful smiles. We invite you to call or visit us today to schedule an appointment with Dr. M. Danielle Funny and Dr. Sonya Maynor and learn more about pediatric dentistry in Charlotte, North Carolina, and surrounding areas, including Concord, Cornelius, Davidson, Huntersville and Kannapolis, North Carolina. We look forward to meeting you soon!
Please understand that your child's scheduled appointment time is reserved specifically for him or her and that any changes to this appointment may affect other patients. Please make every effort to give us at least a 48-hour notice should you need to adjust your appointment date or time.
It is our policy to schedule our younger patients in the morning when they are at their best. Please call or email us to schedule your child's appointment.
Our office is located in the same building as Charlotte Eye Ears Nose and Throat, directly across from the fire station. Look for the building that has a driveway under the awning.